Student's Name: Larissa Thomson
Student's School: Summerland Public High School at Orchard
Parents Names: Gina Thomson and the late Keith Thomson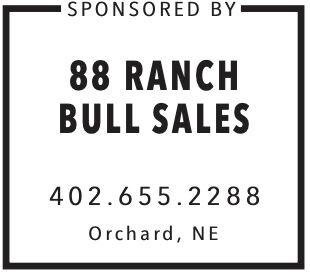 Siblings Names/Ages: Trevor (16), Connor (15), Sierra (12), Makayla (6)                                                        
What activities did you participate in while in high school?
National Honor Society, FFA Officer, Student Council, Journalism, Speech, Volleyball, Powerlifting, Track, Choir, School Web Page Design, High School Statistician 
What is your favorite memory of high school? 
Homecoming 2020, some seniors after school drove a car they cut the top off of around town and at the football game halftime, finding out I was chosen by my school to be their homecoming queen, and my brother took me as his date to the homecoming dance because neither of our dates could be there.    
What is your favorite class and why?
Ag Class because of Mrs. Hilkemier and the fun memories 
What advice can you offer underclassmen?
Life is short, live life to the fullest, make as many memories as possible because in the end you will always carry the memories with you.
What are your future plans (college with major if known or workforce) and where do you hope to be in five years?
My future plans for college is attending St. Joseph's College of Cosmetology in Norfolk, NE.  I am currently working as a CNA and will get my med aid education to continue with that to help me pay my way through college until I graduate.  After I finish college, I plan on working in cosmetology. In five years I see myself moving back to this area in the country and working for different hair salons until I build up enough experience and money to have my own business.