Student's Name: Hunter Bennett
Student's School: Elkhorn Valley
Parents Names: Lucas and Meredith Bennett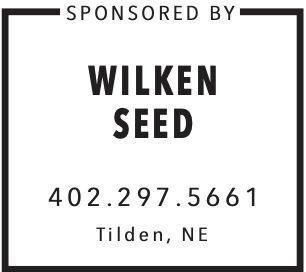 Siblings Names/Ages: Reed,16. Marissa,14. Trigg,9. Emma,7              
What activities did you participate in while in high school?
 Cross county, Wrestling, Track, Band, Student Council, FBLA, and National Honor Society
What is your favorite memory of high school?
 Going to state with the wrestling team
What is your favorite class and why?
 Ecology from my junior year because we did a lot of things that were outside in the environment. 
What advice can you offer underclassmen?
 It may not seem like it but time really flies. 
What are your future plans (college with major if known or workforce) and where do you hope to be in five years?
I plan to attend college at Doane University in Crete, Nebraska. I will major in environmental science and take over the family farm someday. I will also participate in cross country and wrestling at Doane. In five years I want to graduate from college and have my own house.