Student's Name: Adan Schindler
Student's School: Neligh-Oakdale Public Schools
Parents Names: Krista & Matt Schindler
Siblings Names/Ages: Alex Schindler 27                                                      
What activities did you participate in while in high school? One-act, band, choir, FBLA, Musical
What is your favorite memory of high school? Vlogging in Mrs. J's 4th period class.
What is your favorite class and why? Creative Writing, because Senora had a lot of great activities.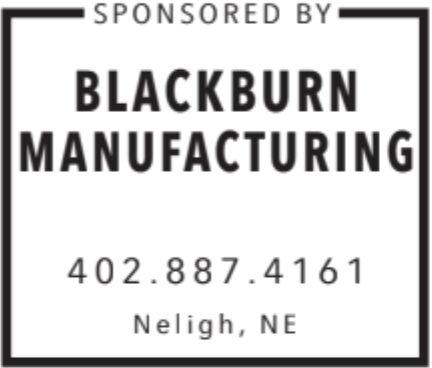 What advice can you offer underclassmen? Have fun!
What are your future plans (college with major if known or workforce) and where do you hope to be in five years? I plan to go to Wayne State College in the Fall as undeclared. In 5 years I hope to have somewhat figured out life & starting my career.