Student's Name: Adam Miller
 Student's School: Elkhorn Valley
 Parents Names: Tony and Kristi Miller
 Siblings Names/Ages: Tyler (22), Amber (20)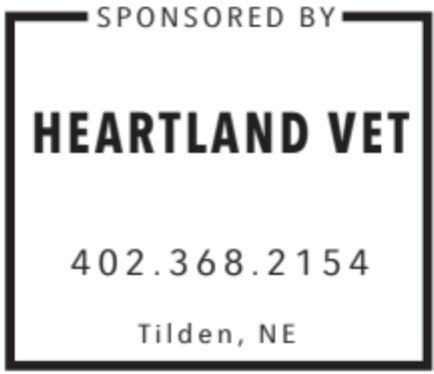 What activities did you participate in while in high school?
Football, Wrestling, Track and Field, Choir, Show Choir, Band (Concert, Marching, Pep), Jazz Band, Student Council, National Honor Society, FBLA, FCCLA
What is your favorite memory of high school?
 One of my favorite memories is being a part of the first 8-man team in school history to qualify for the state playoffs.
What is your favorite class and why?
Calculus, Mr. Klein keeps it enjoyable and entertaining.
What advice can you offer underclassmen?
Take the time to enjoy every bit of high school, because it is gone in a flash.
What are your future plans (college with major if known or workforce) and where do you hope to be in five years?
I plan to attend the University of Nebraska-Lincoln and major in Mechanical Engineering. In five years, I hope to complete my college education and start working in the Midwest.