A high-speed chase that began in Madison County ended Saturday night about a quarter mile east of Oakdale.
Both the Nebraska State Patrol and Antelope County Sheriff's Office deployed stop sticks and strips, which shredded the tires on the SUV, which had Texas plates. The female driver was transported to the Madison County Jail.
"We were called to assist and deploy our stop strips," Antelope County Sheriff Bob Moore said. "It was imperative this vehicle did not travel further west and into Neligh. With the fair happening, that would have been a dangerous situation."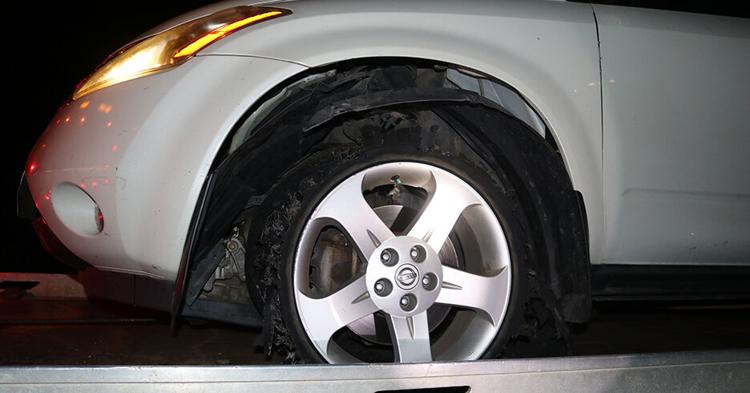 The chase began in Madison County with speeds reaching nearly 100 miles per hour. Stop sticks was deployed about 2 miles east of Oakdale with Antelope County deploying strips just outside of Oakdale, ending the chase.
Multiple agencies were involved in the pursuit.
No other details have been released at this time. This is a developing story.